Volvo XC60 Recharge
Hybrid
Start at THB 2,990,000
The smarter XC60.
It's the dynamic plug-in hybrid midsize SUV – and with refreshed design details and Google built in, it's smarter than ever.
Hybrid

Plug-in

Up to 45km

Electric range*

AWD

Drive

Google

Built in

* Refer to WLTP test result in lab performed overseas. Range may vary depended on various factors such as ambient temperature, driving style, number of passenger in the car, etc. The electric range received from the lab in Thailand under UN ECE R101 (NEDC) controlled conditions is 45 km. The actual range may vary depended on various factors such as ambient temperature, driving style, number of passenger in the car, etc.
Lower tailpipe emissions, no compromises.
Adding electric power to your drive creates the plug-in hybrid that considers tomorrow without compromising today's experience. In Pure electric mode, your daily commute can be transformed into a more considerate drive with zero tailpipe emissions.
Range in Pure electric mode
In Pure electric mode, you can drive up to 45km/27.9 miles on one charge.
Dynamic power
The XC60 Recharge SUV delivers dynamic performance and an agile, powerful driving experience.
What do you want to know about the XC60 Recharge?
What Google apps and services are built into the XC60 Recharge?

The XC60 Recharge plug-in hybrid has Google Maps, Google Assistant and Google Play built in.

Is Digital services a subscription?

Yes, one year of access to the services are included. After that you can buy a continuation of the subscription if you wish to continue using all the services included.

When does the Digital services subscription start and how long does it last?

A subscription lasts one year. If the car is new, this period starts on the retail delivery date. The subscription is linked to the car, so in the event of the car being sold, any remaining subscription time is passed on to the next owner/user.

Is all data required to run the Digital services package included?

In markets where Volvo has signed a contract with a mobile network operator, all data required is included for one year in the Digital services package. This includes both for navigation and voice assistant, as well as downloading and running any type of apps (e.g. music streaming). In markets where there is no contract for data, you will need to connect with your own device (Bluetooth tethering) and use your personal data plan to access these services.
TEST DRIVE XC60 RECHARGE
Experience a versatile sport estate that enrich your life with its Scandinavian craftsmanship.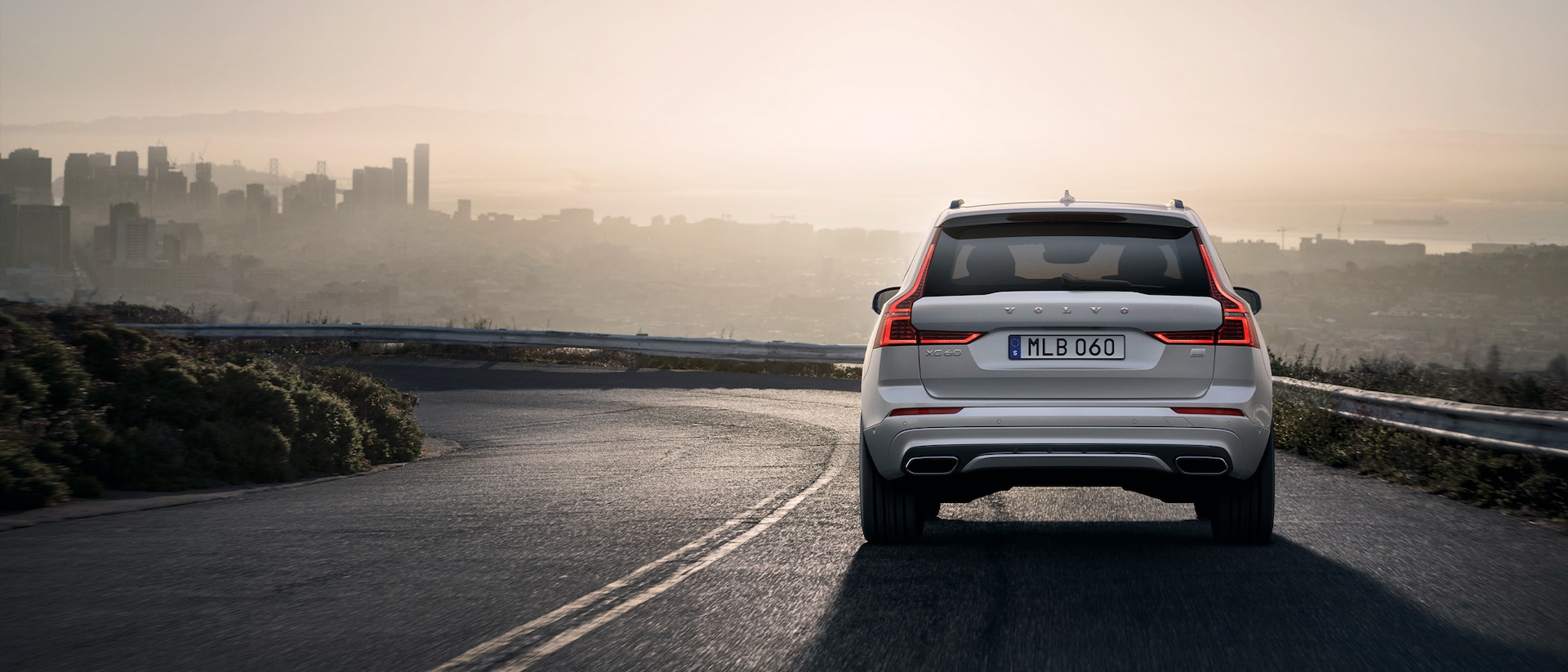 รถยนต์วอลโว่รุ่นอื่น ๆ ที่น่าสนใจ